Mobile MediClaim The New Era of PharmacyTM
Bringing credentialing and medical billing to your pharmacy.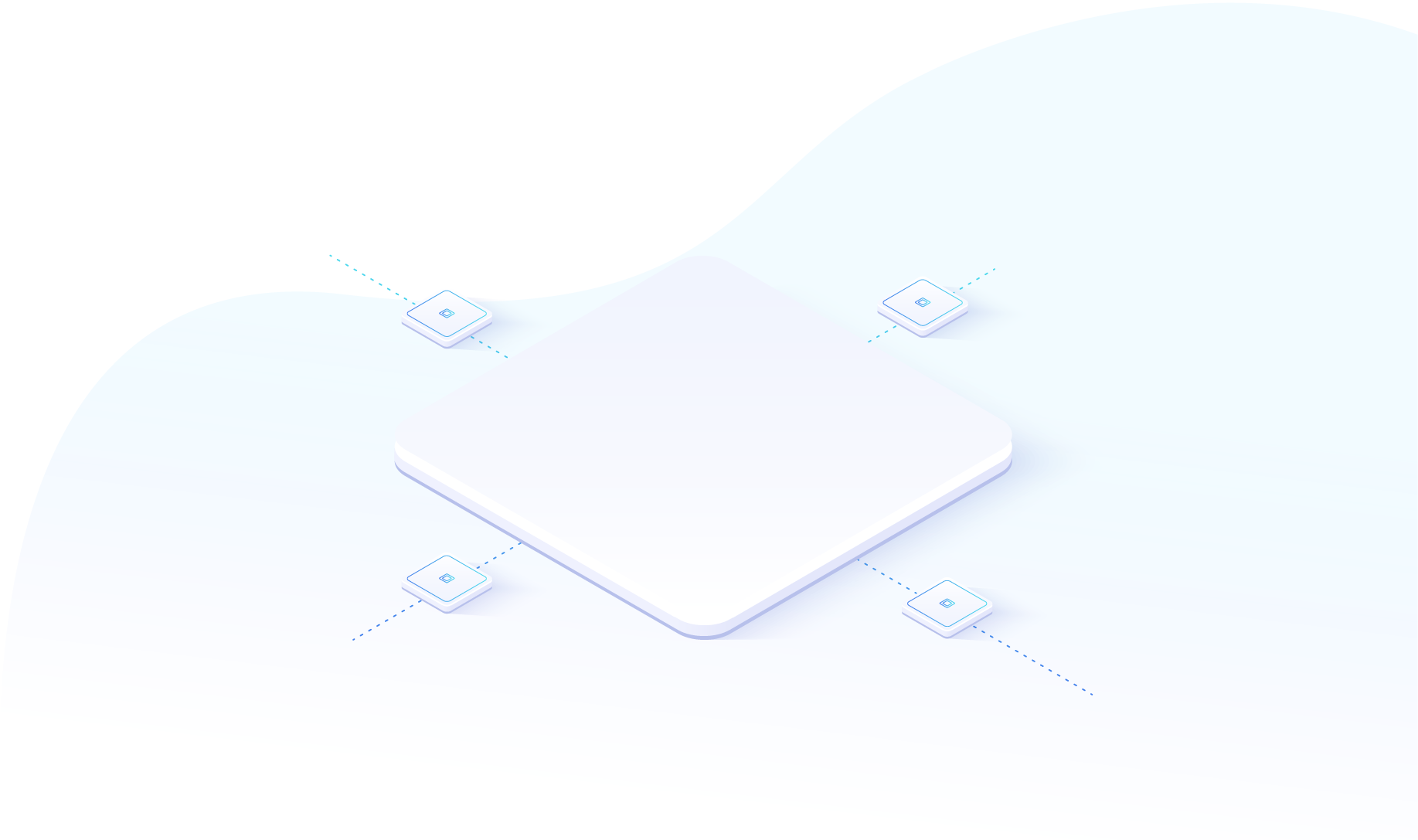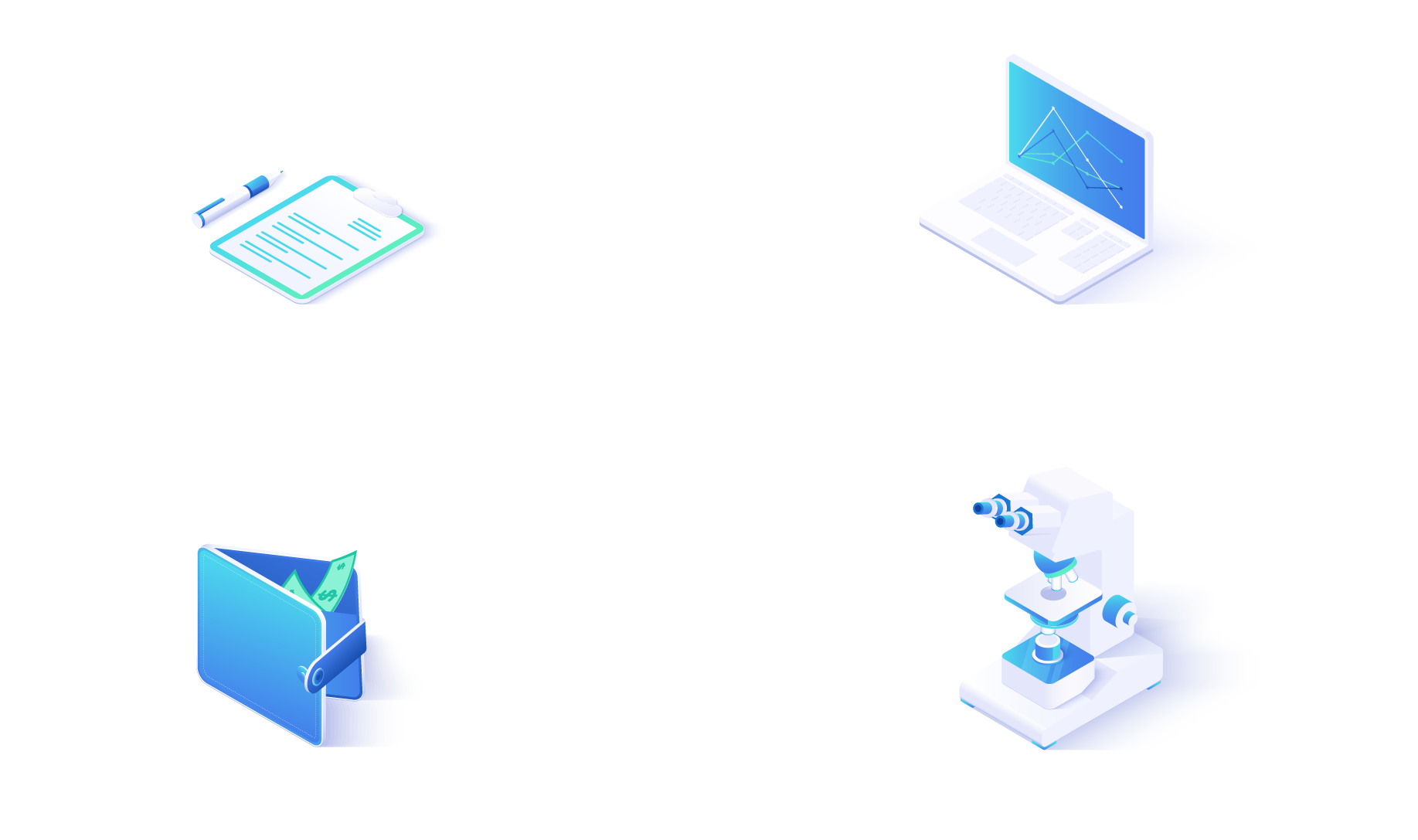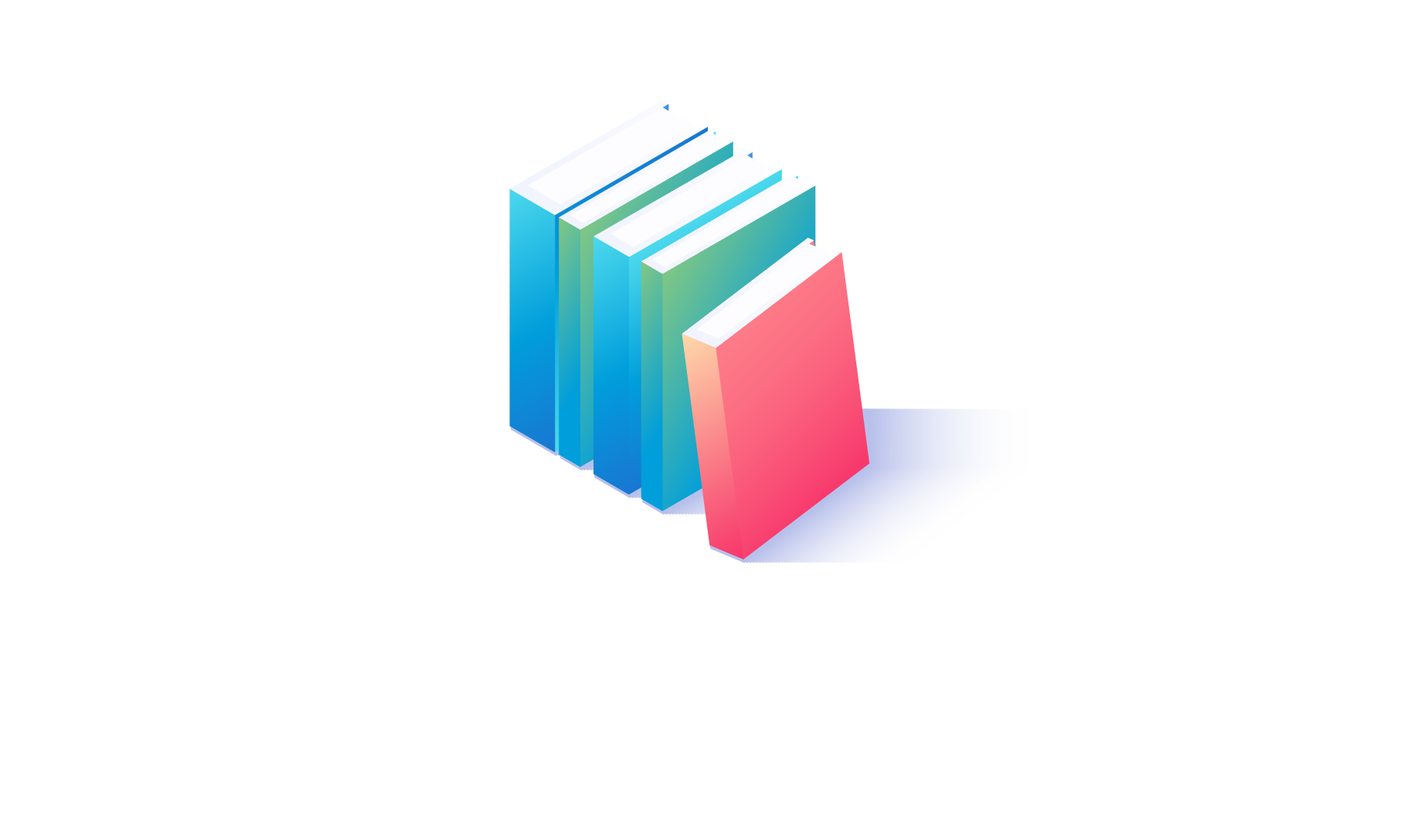 The New Era of PharmacyTM
(noun). The art of using the knowledge taught to you through your PharmD/RPh Curriculum.
(noun). The occupation of a Pharmacist.
(verb). Providing actual clinical work taught during your schooling. (i.e., SOAP notes, consults, being a part of the care team).
(verb). Billing and getting paid for your services, knowledge and expertise.

Contracting and Credentialing
We will get you in network with any medical carrier. It's that easy! Our team has over 40 years of experience getting you ready to get paid. You pick the plans, we connect you to the network and you are Ready To Bill.

Certified EHR System
We have created an Electronic Health Record System that allows you to start your new practice. See your patients, connect with physicians, with the click of a button.


Medical Billing
We heard you. You want to be able to get paid for your services and stop those additional fees. Mobile MediClaim gives you access to medical billing. No third parties required. Your money is yours.

The New Era of PharmacyTM allows you to use your expertise to bill wherever you are seamlessly.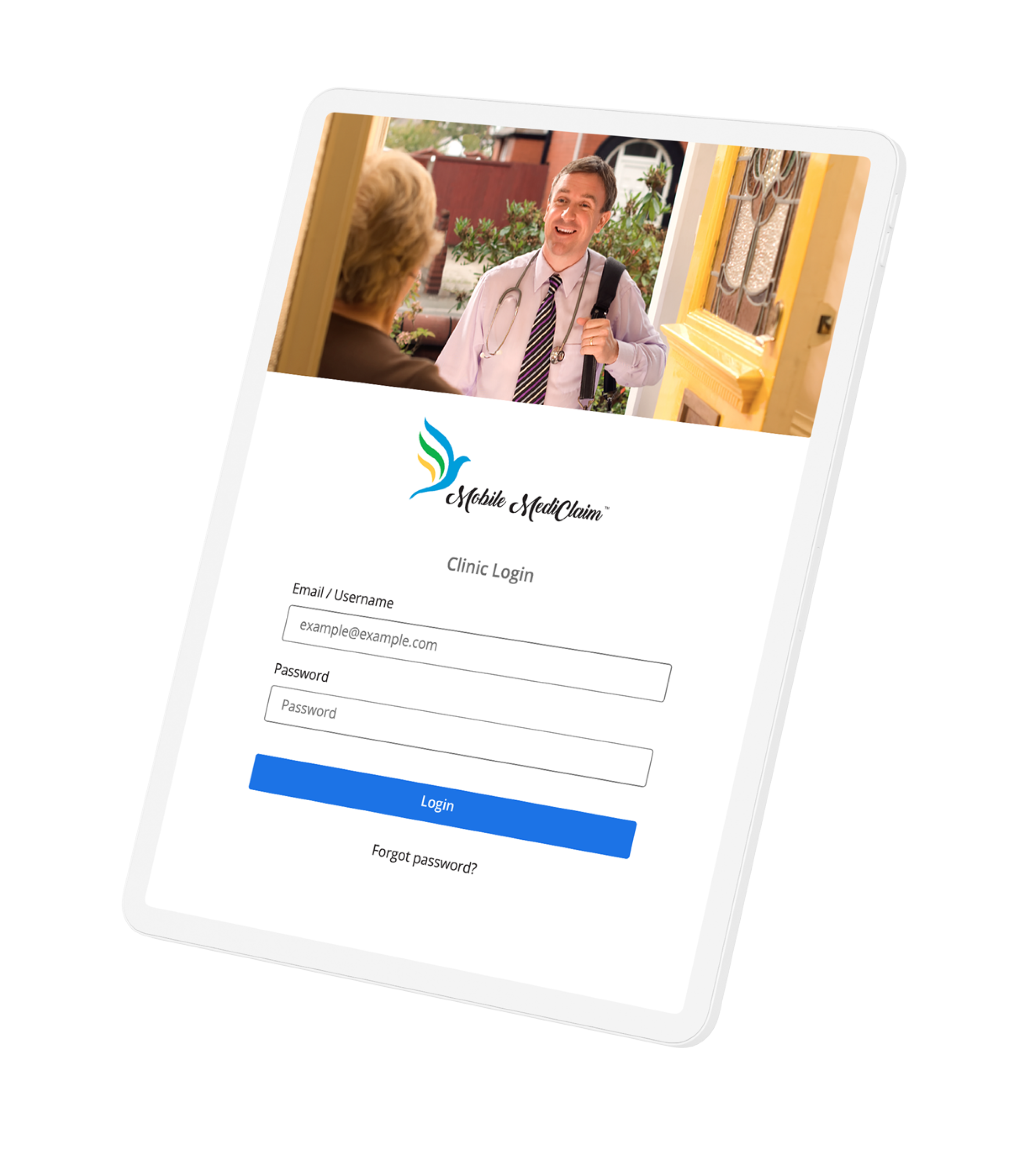 Here's how we're changing pharmacy
Is Mobile MediClaim the right Electronic Medical Records solution for your business? Get opinions from real users about Mobile MediClaim. View user reviews from people in industries like yours and narrow down your options to make a confident choice for your needs. See user ratings and reviews now.