Enhancing Pharmacy is a Team Sport
We are Having Fun Creating, Innovating, and Helping Improve Pharmacy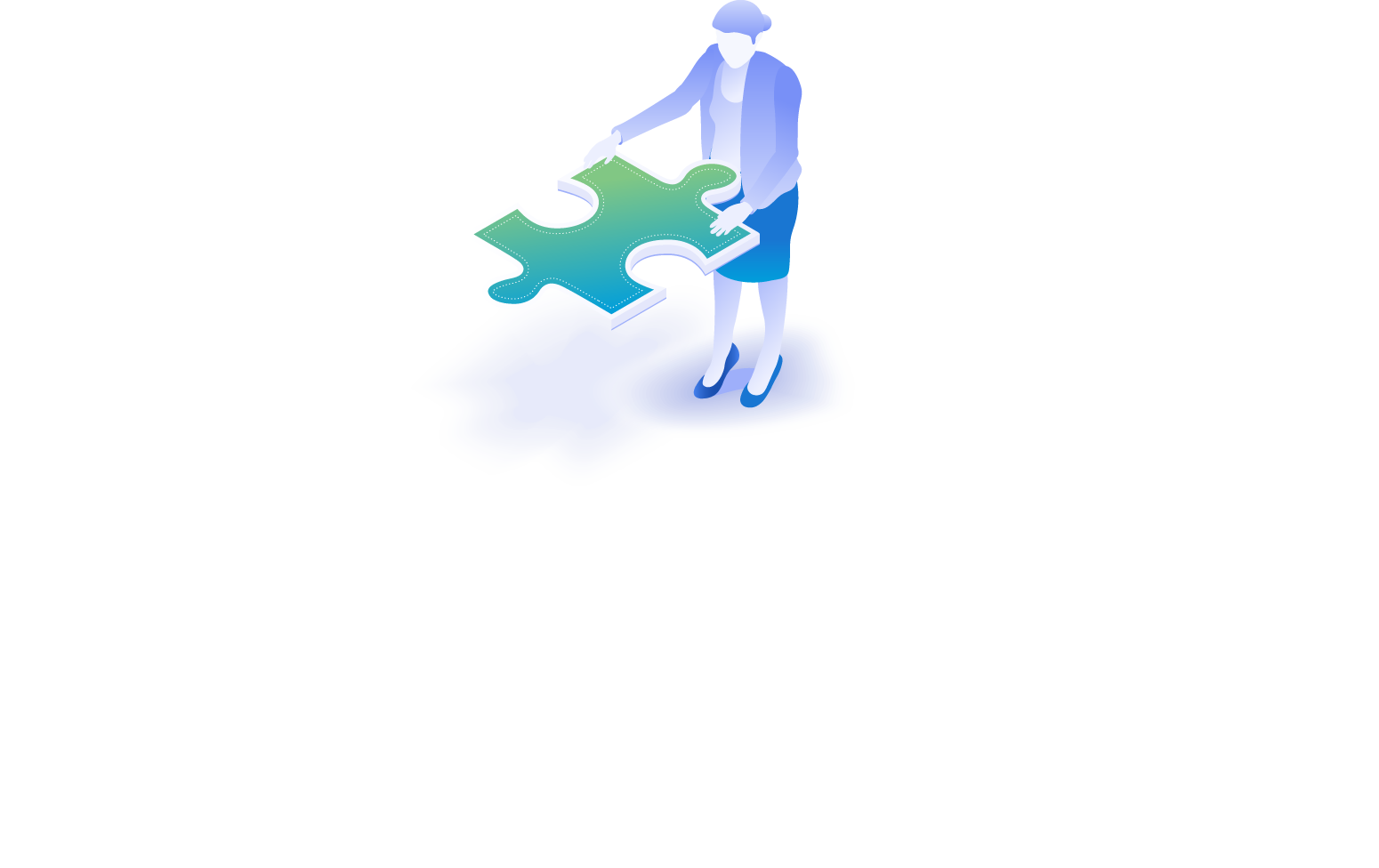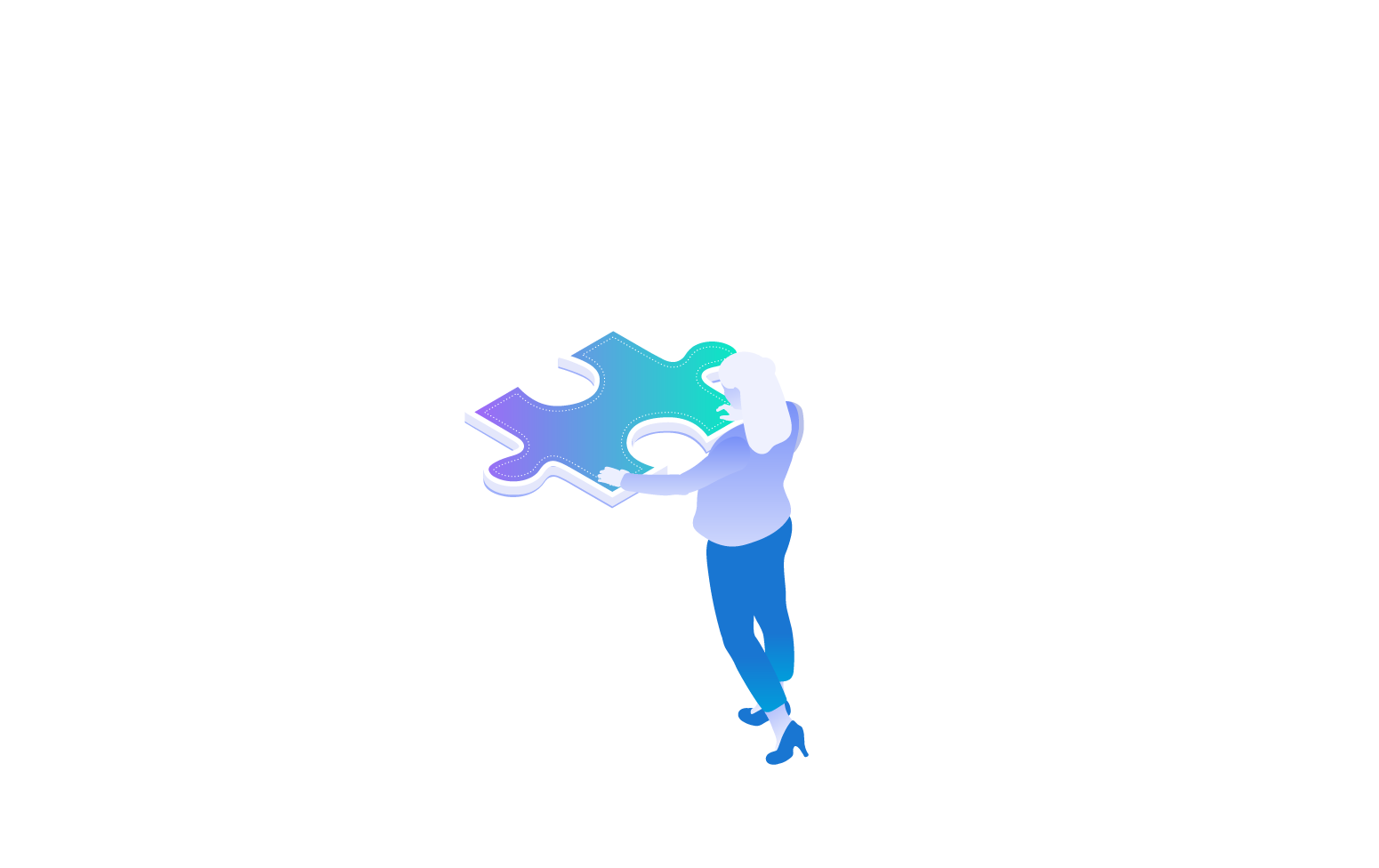 We support mobile medicine
You are able to care for your patients anywhere with the Mobile MediClaim practice management system.


We love innovation & efficency
That's why we make it easy for you to see your patients, and document your encounter, while billing for your services at the point of care.


We empower informed choices & patient centered care
We give you the tools to help you better serve your patients, your practice and your personal growth.

Vision
To be a positive change agent in pharmacy and independent medical practice by supplying tools and services to reimburse the provider for their expertise and facilitate a more comprehensive wellness protocol for the patient.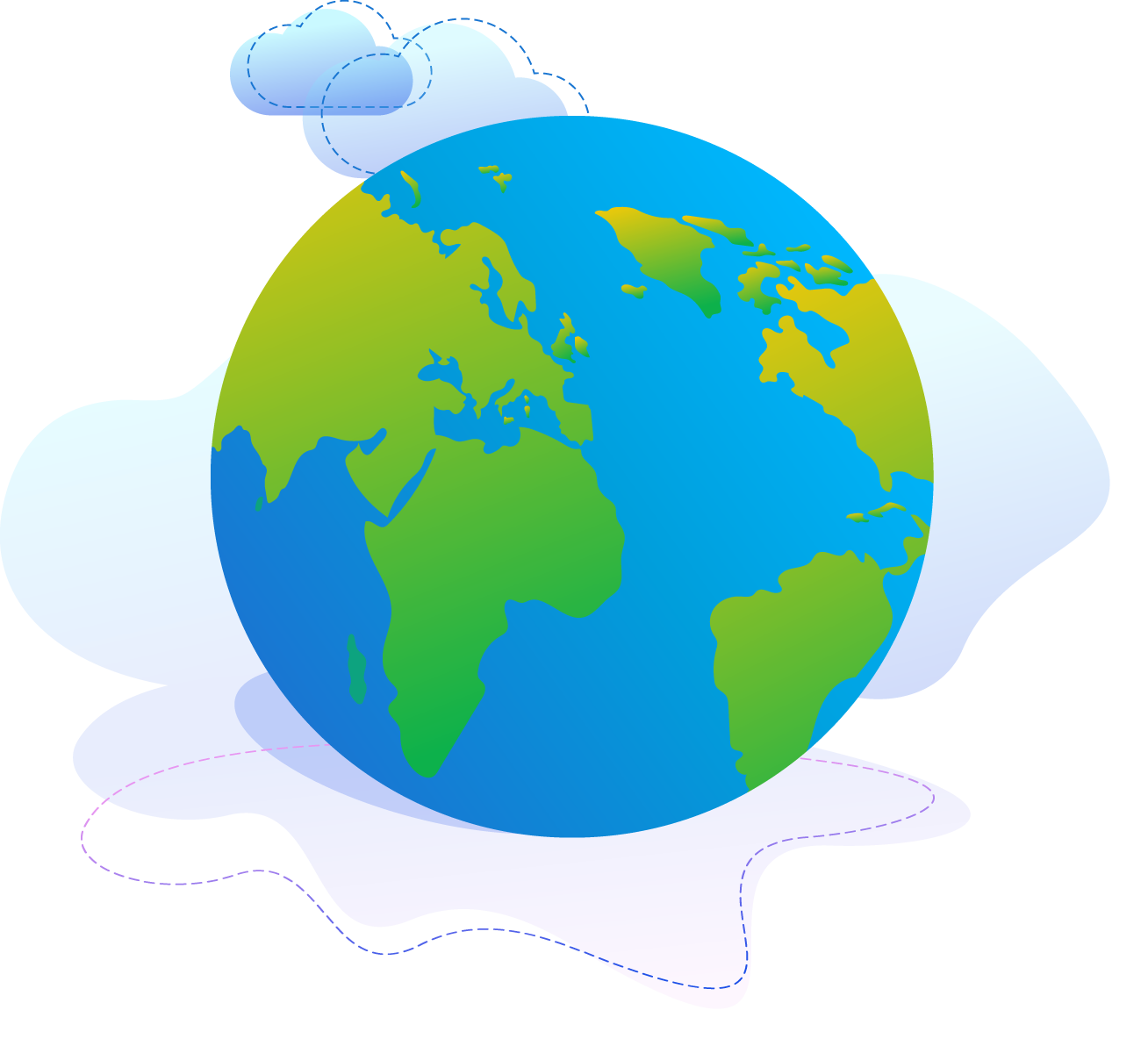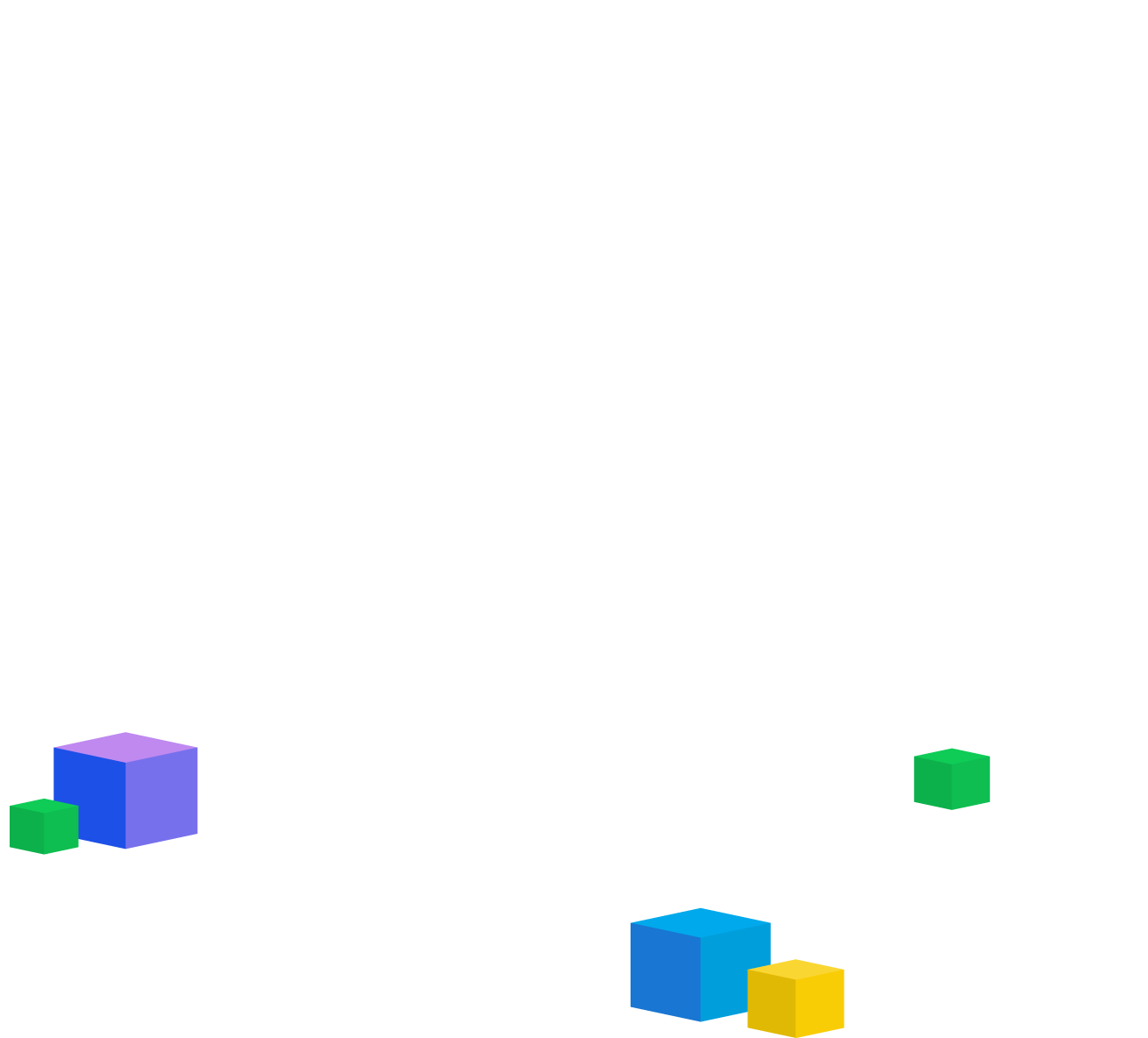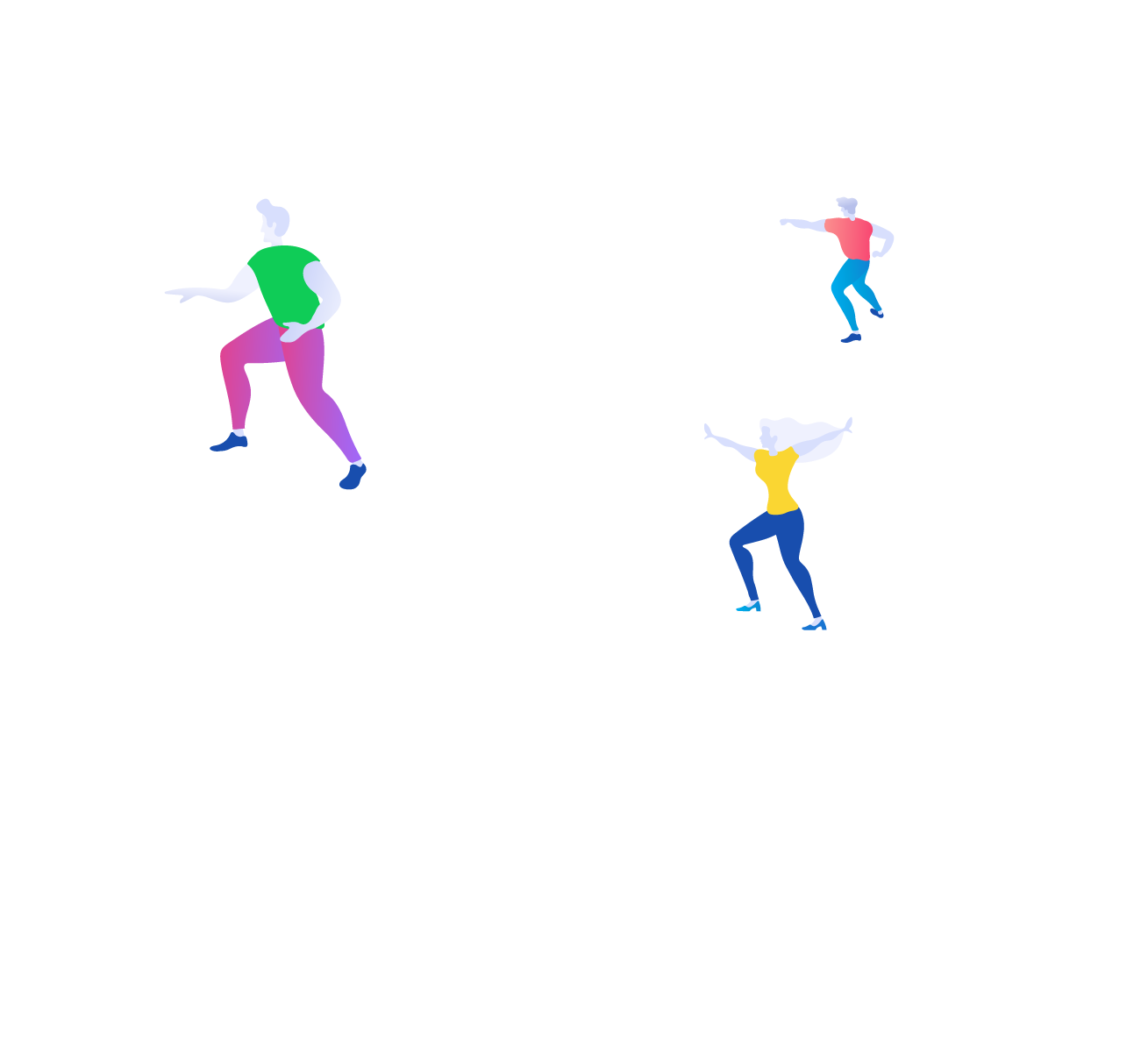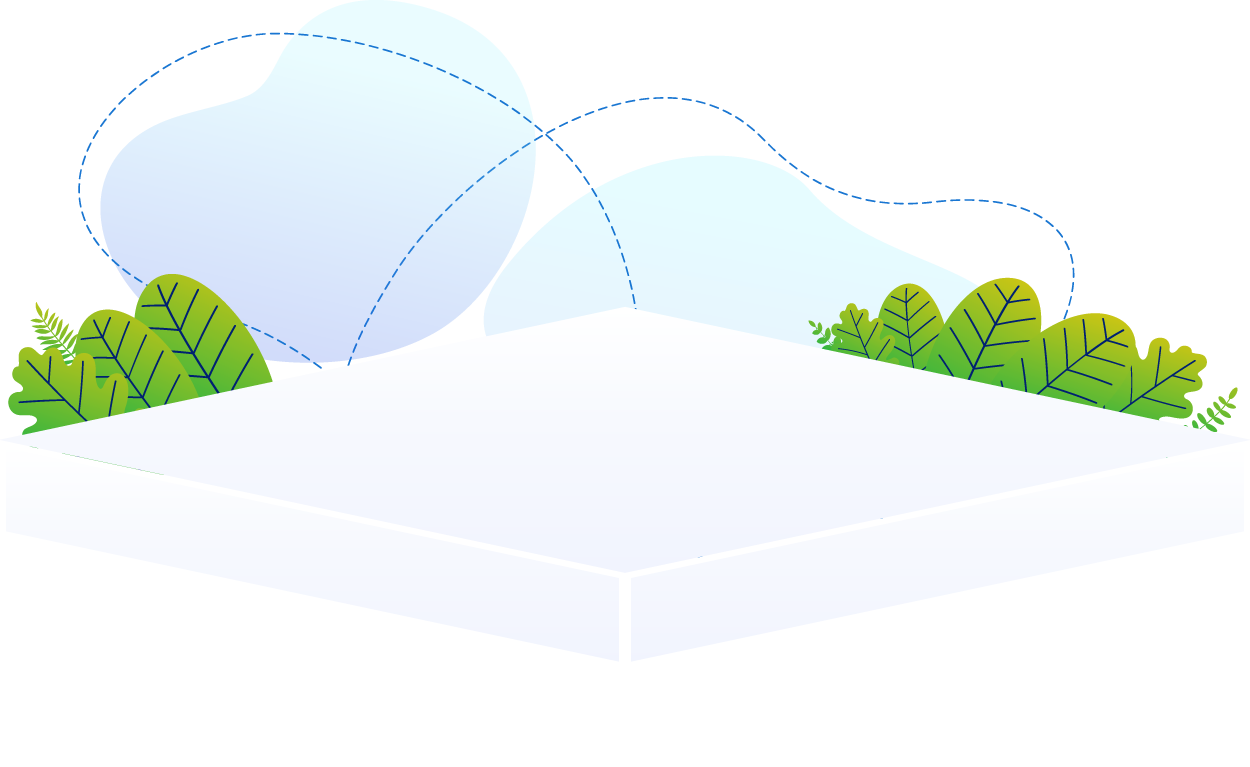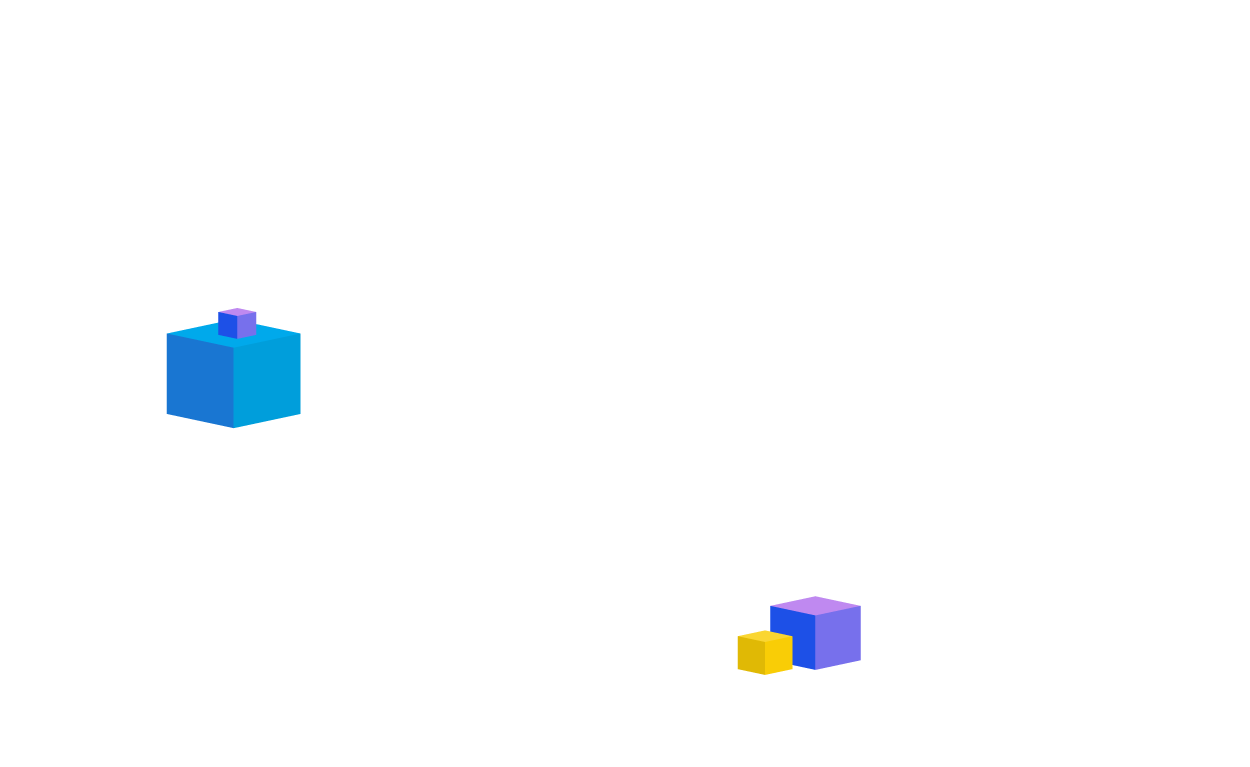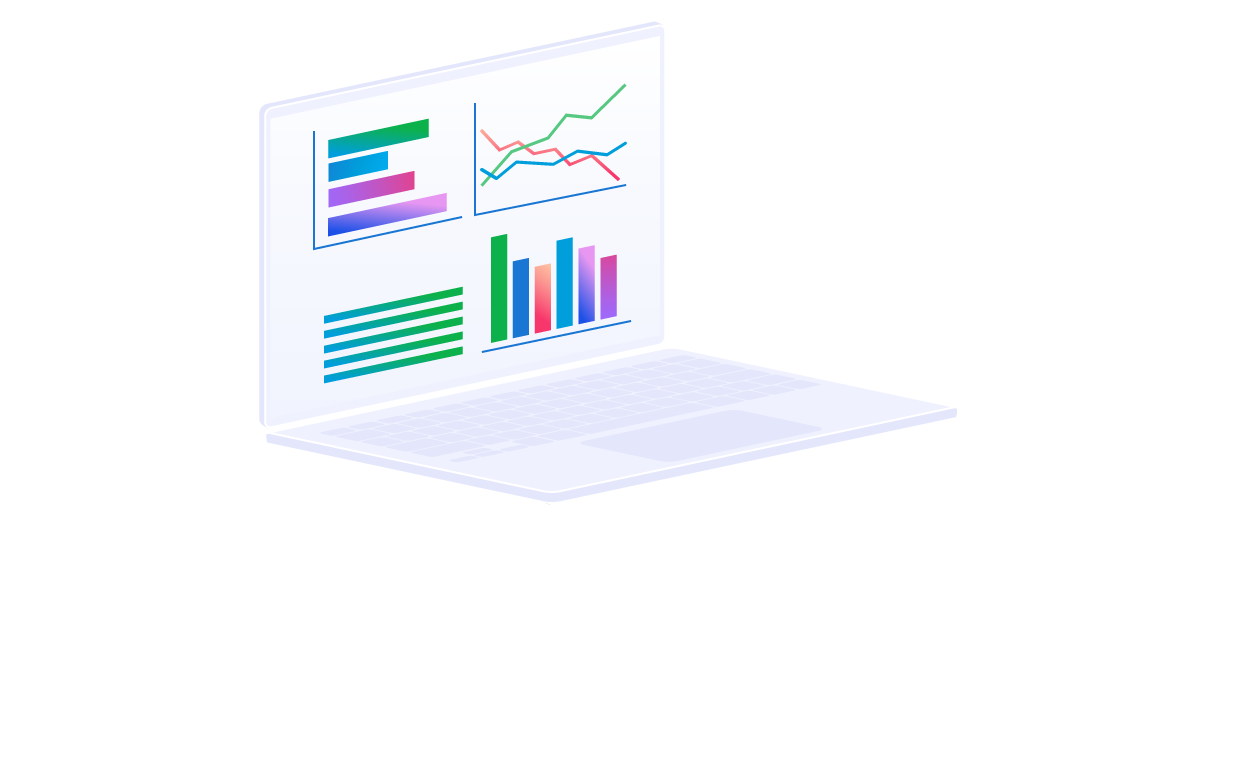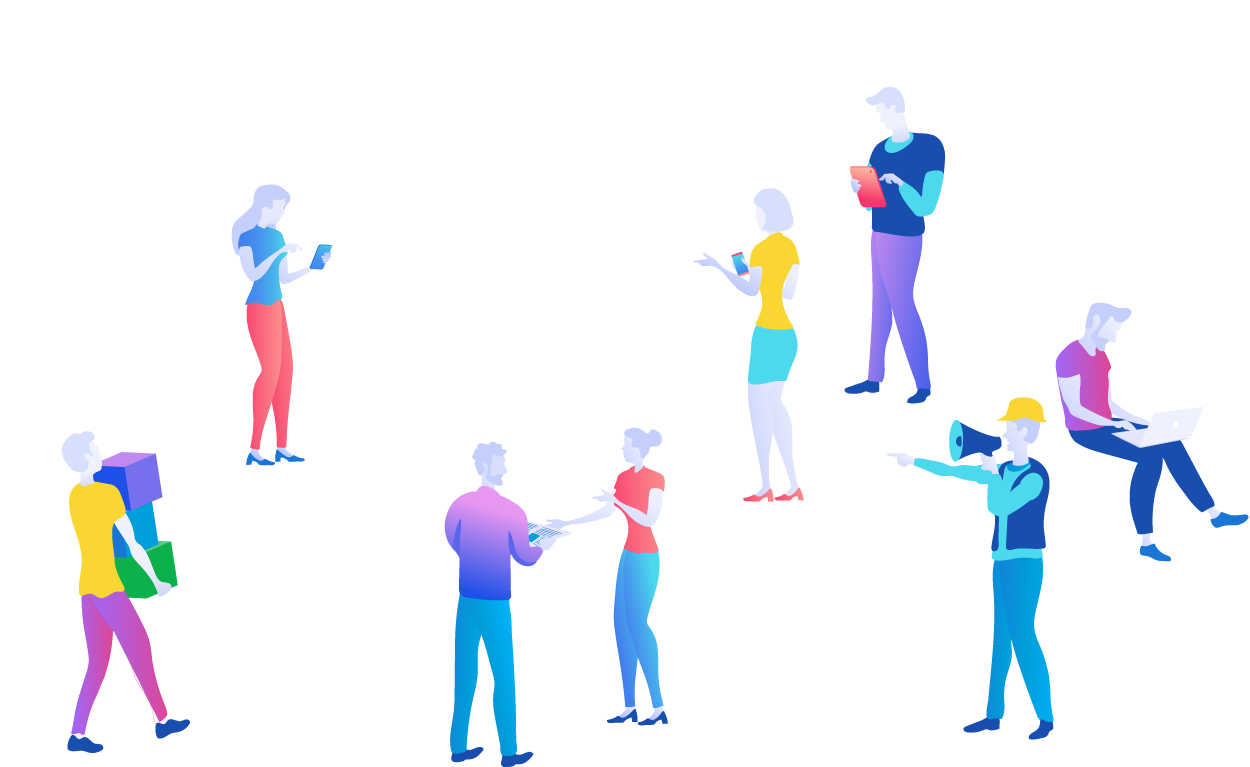 Mission
To ensure all clinicians have what they need to be the change they want to see in their practice, profession, and community.
Values
These values reflect what's important to the company. They guide our efforts, define our culture, and shape our goals.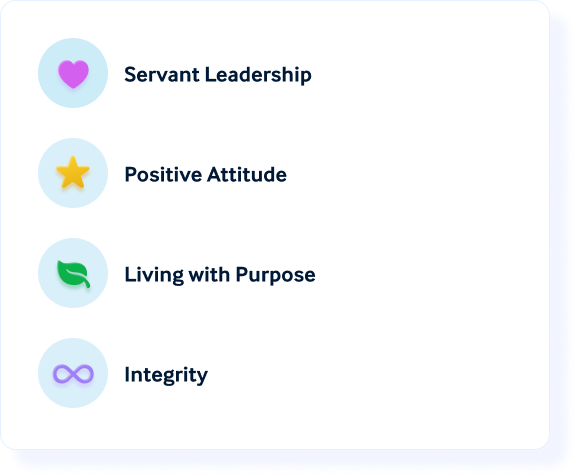 Meet the team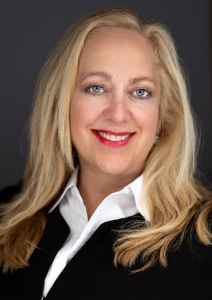 Jean Jendusa
Founder, Chief Executive Officer
View Profile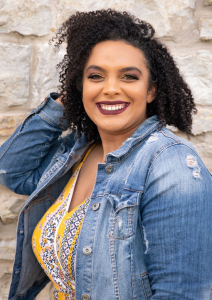 Monique Pettigrew
Chief Operations Officer
View Profile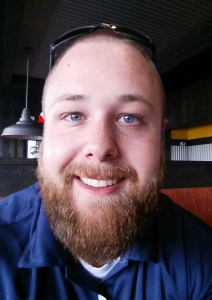 Max Pasciak
Director, IT Services & Support
View Profile