With The New Era of PharmacyTM, We are helping Pharmacy Thrive!
We want YOU to be part of the solution.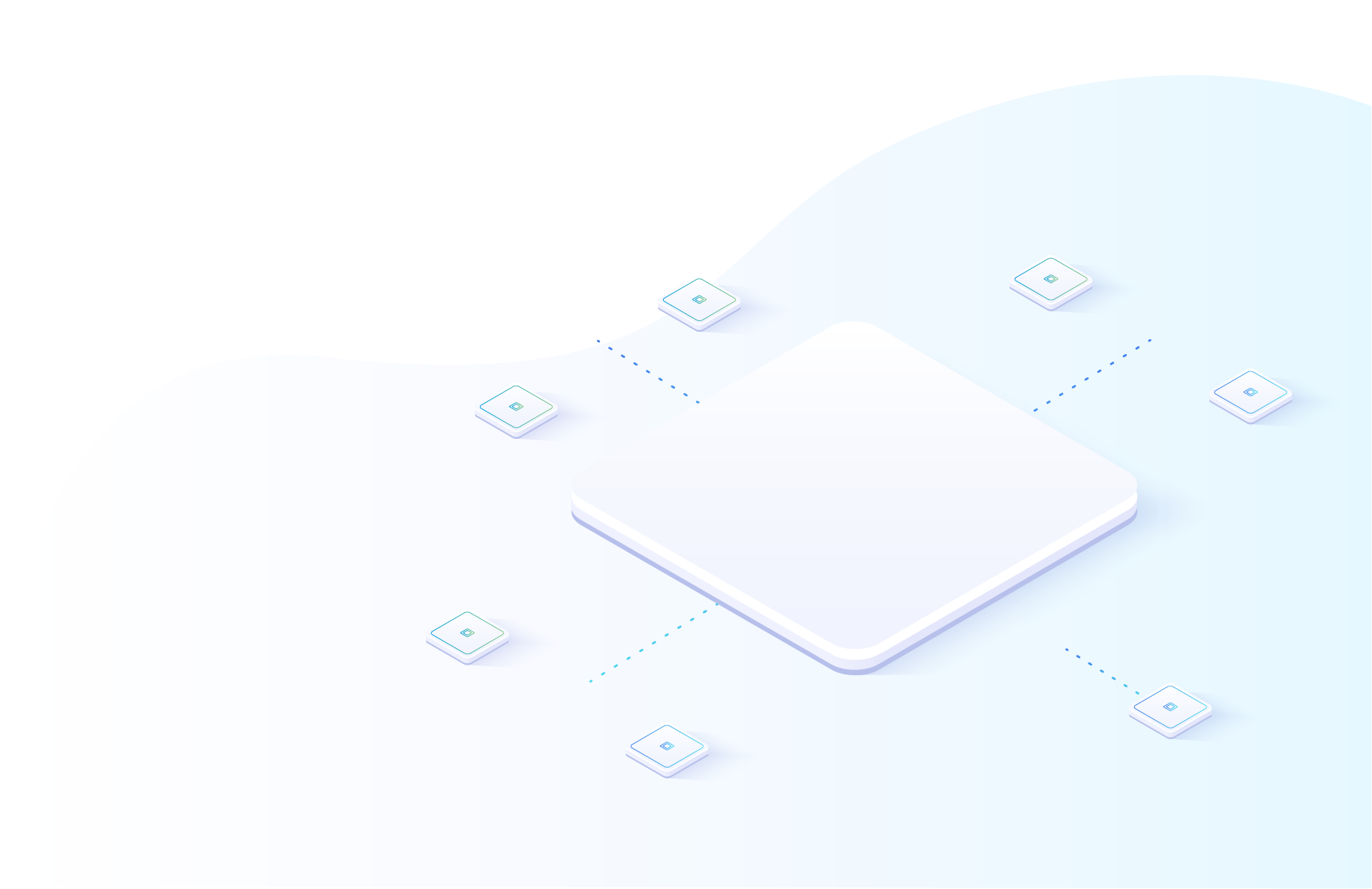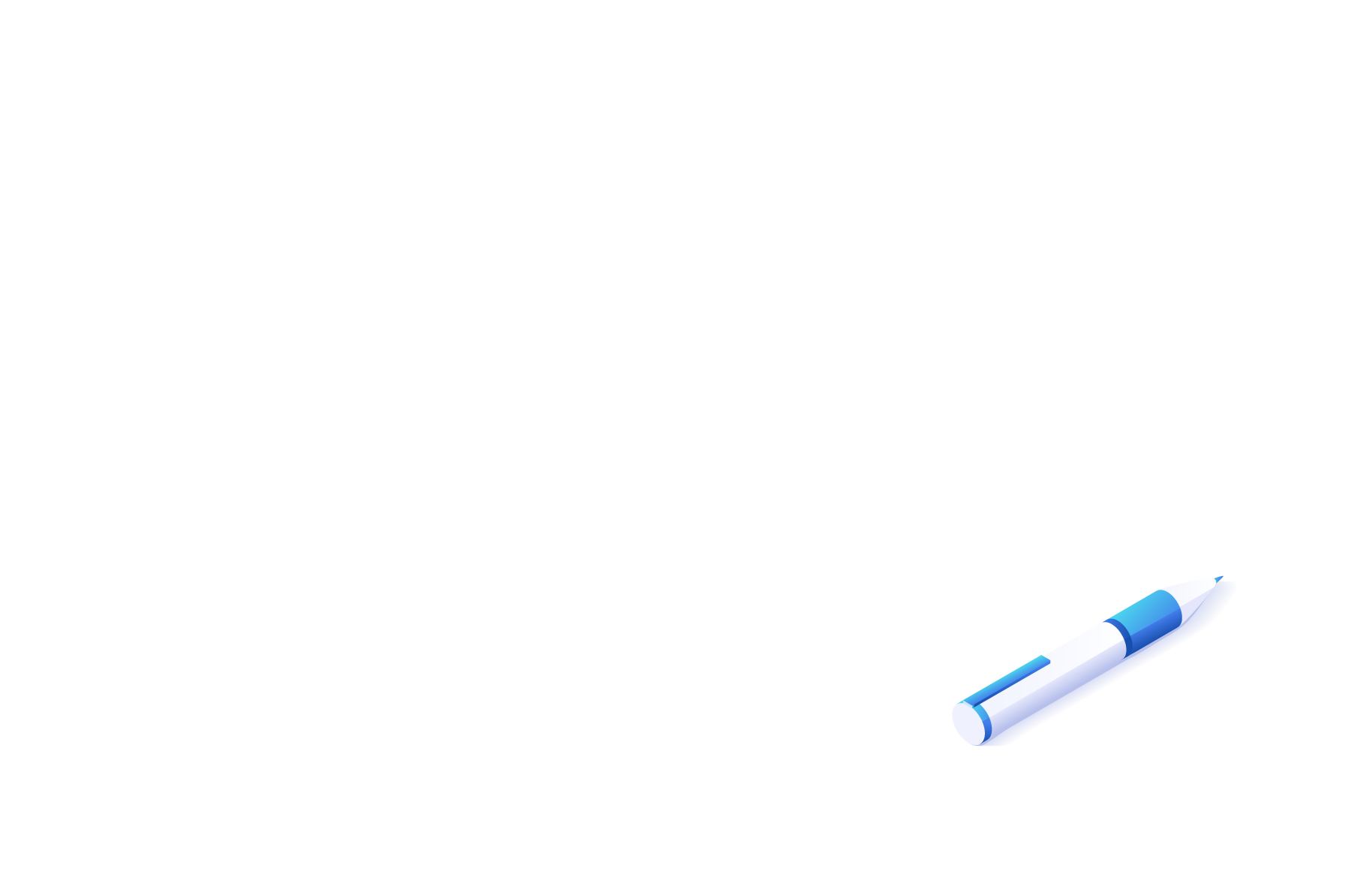 Credentialing and Contracting
How Do You Get In-Network with a Medical Payor? We know this is nearly impossible for pharmacists. Mobile MediClaim gets the job done at the first pass. We've created a Medical Credentialing Division just for pharmacists. Our licensed specialists are connected with every payor across the country. We do the job with ease PTAN's, CAQH, Business Ownership, Updating Credentials.
Our team organizes your forms, completes your applications, presents you to the medical payors, handles all the follow ups and negotiations, which results in getting you the best rates for your pharmacy.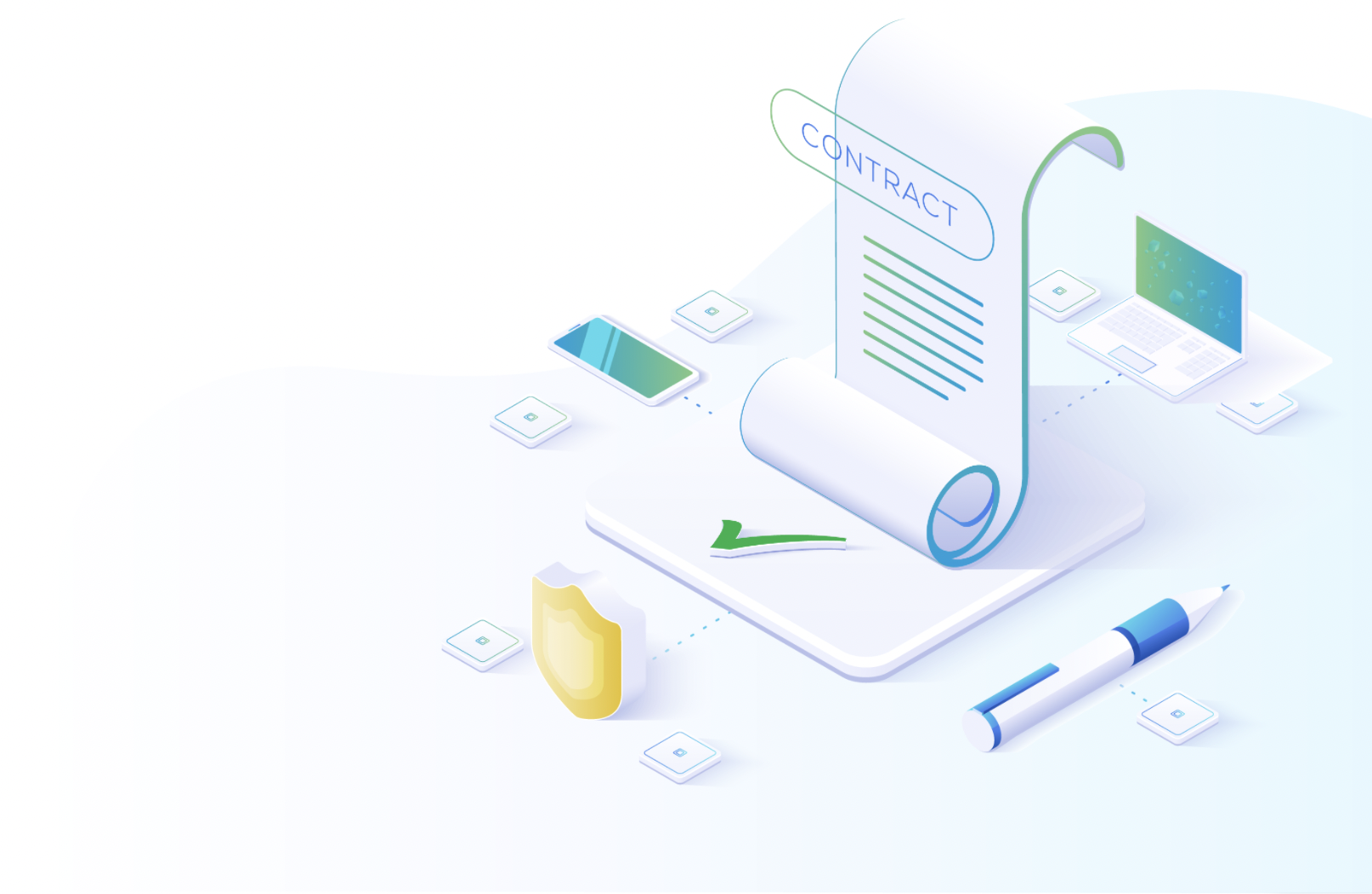 Electronic Health Record System (EHR)
Designed for Clinical Pharmacists, our intuitive, certified, mobile software, enables collaborative care communication, easy encounter documentation, standardized and customized templates, with built-in billing capabilities, allowing you to see your patients and bill the medical carrier directly.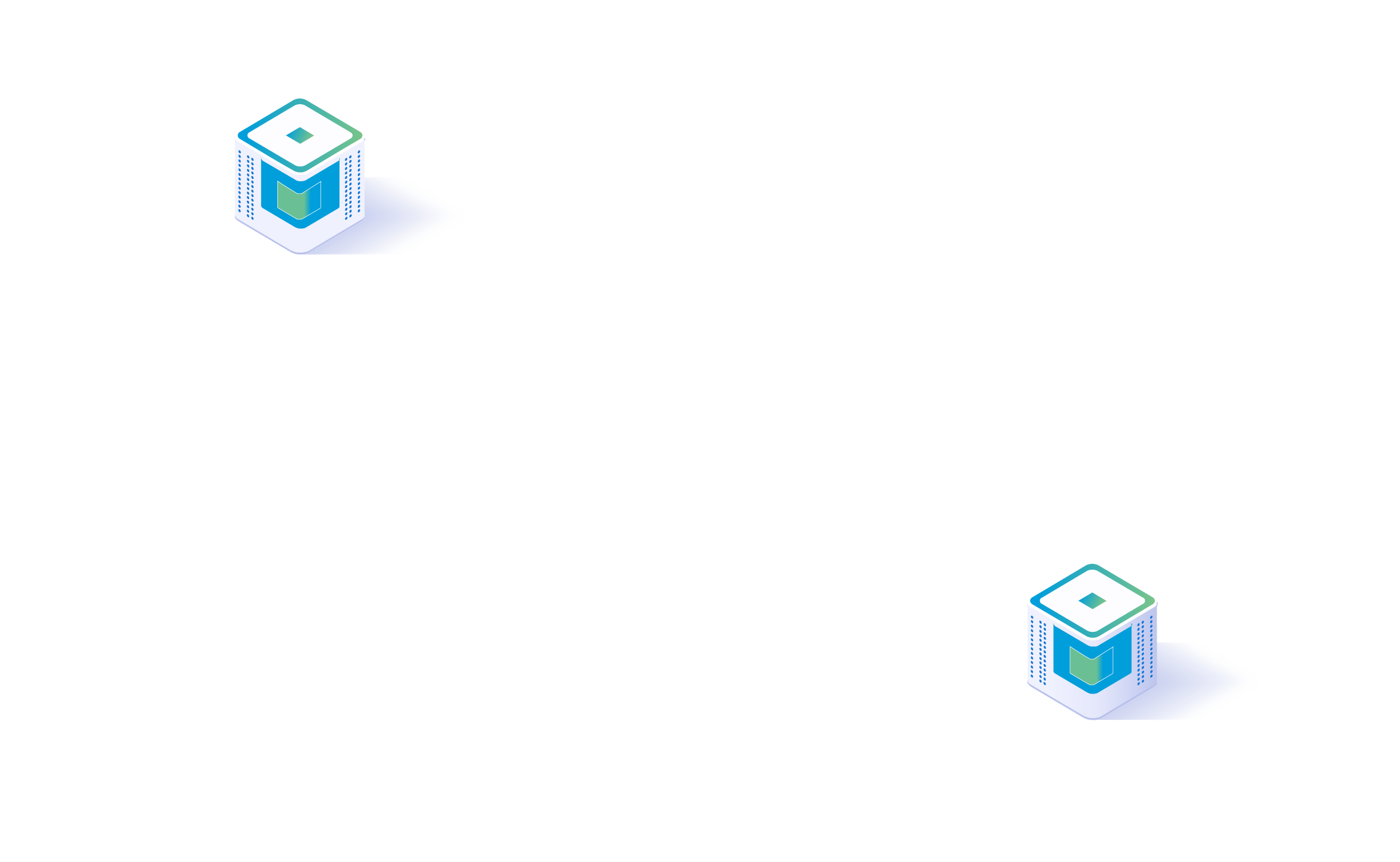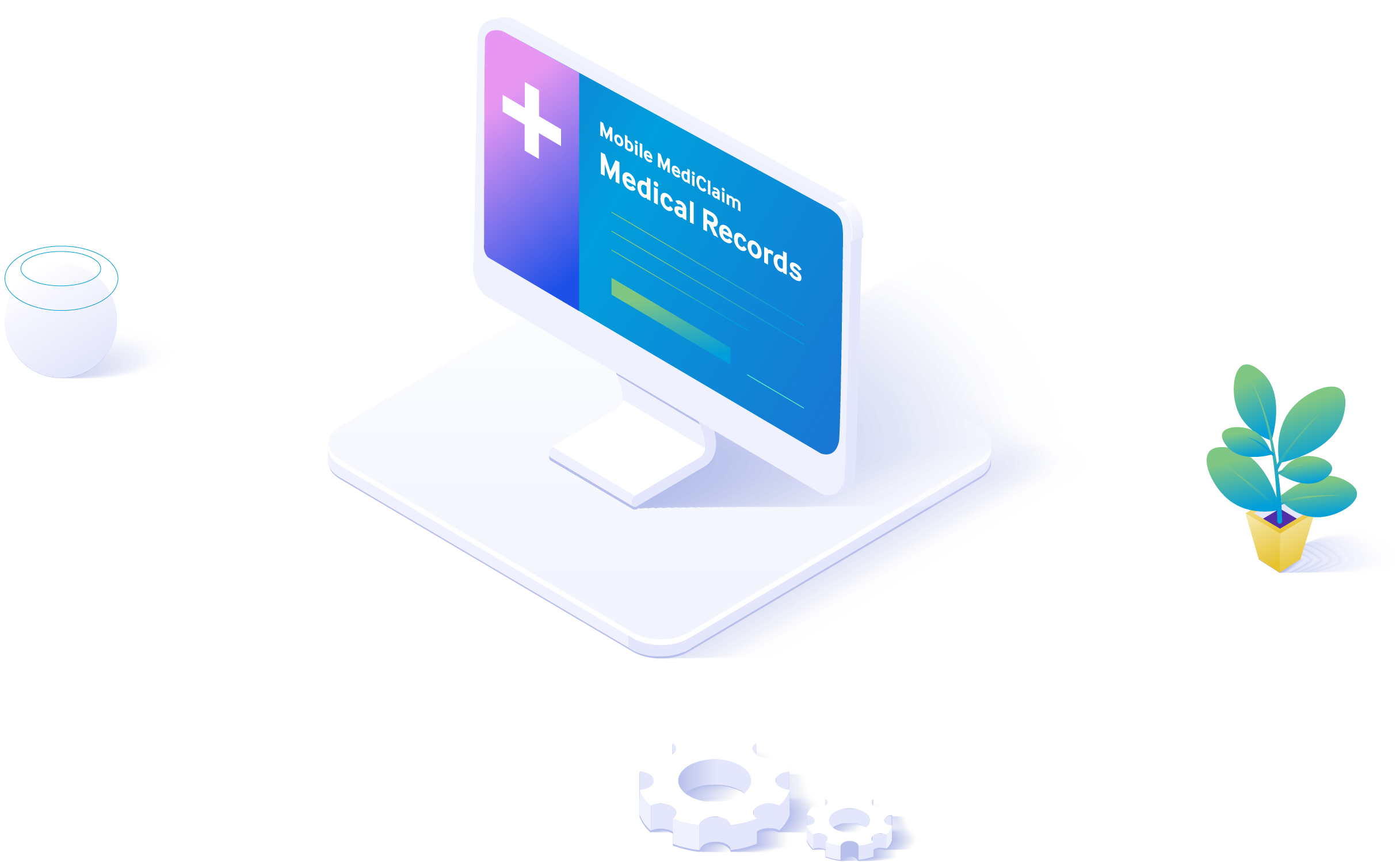 Some key features in the pharmacy system are:
Unlimited Claim Submissions, no fees attached
Unlimited Medical Eligibility Authorization
Appointment Setting
Patient Charts
Patient Statements
SOAP Notes
Educational Resources
Document Management
Email Reminders
Patient Portals
Doctor Search
Escribe
HL7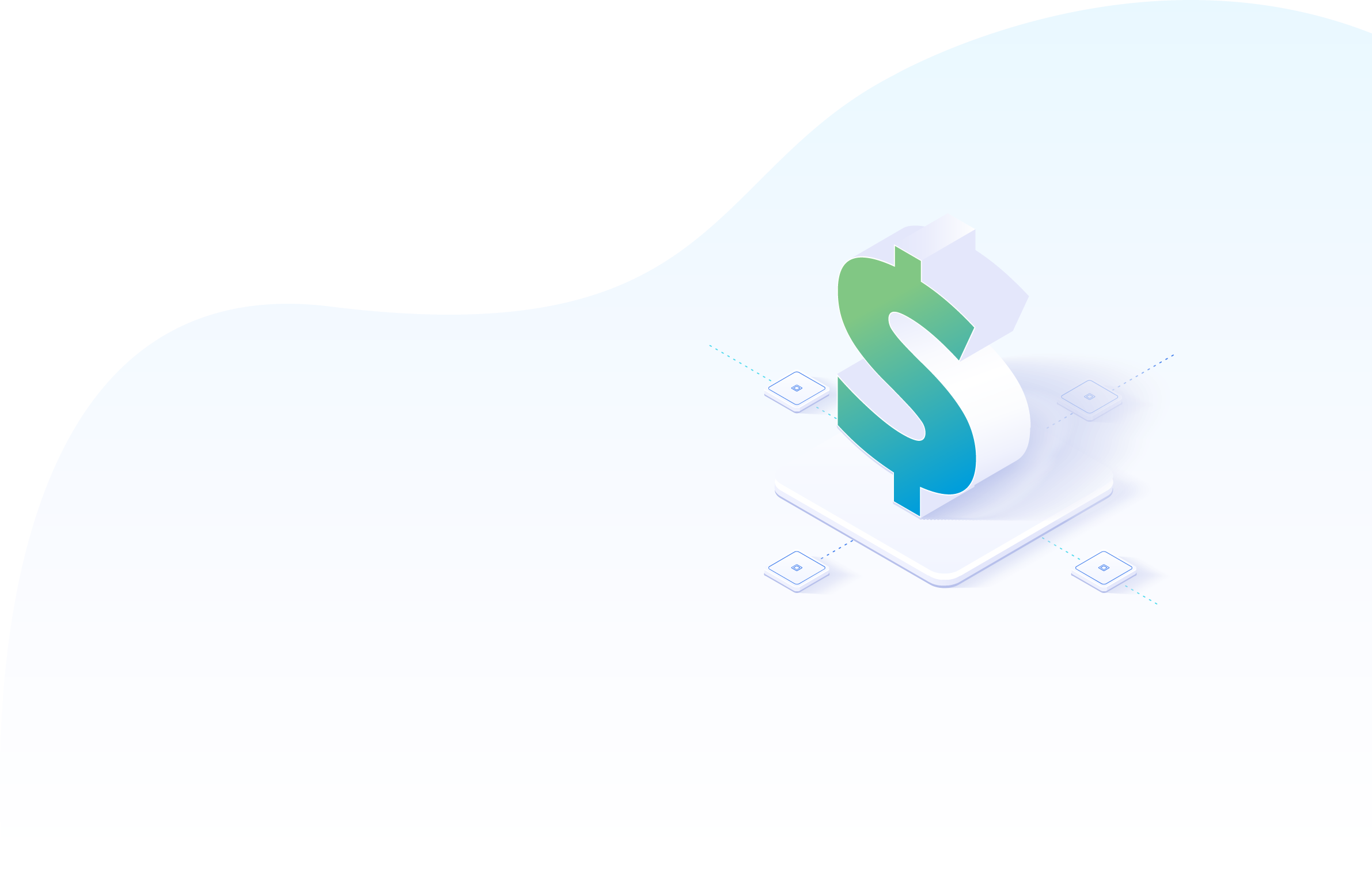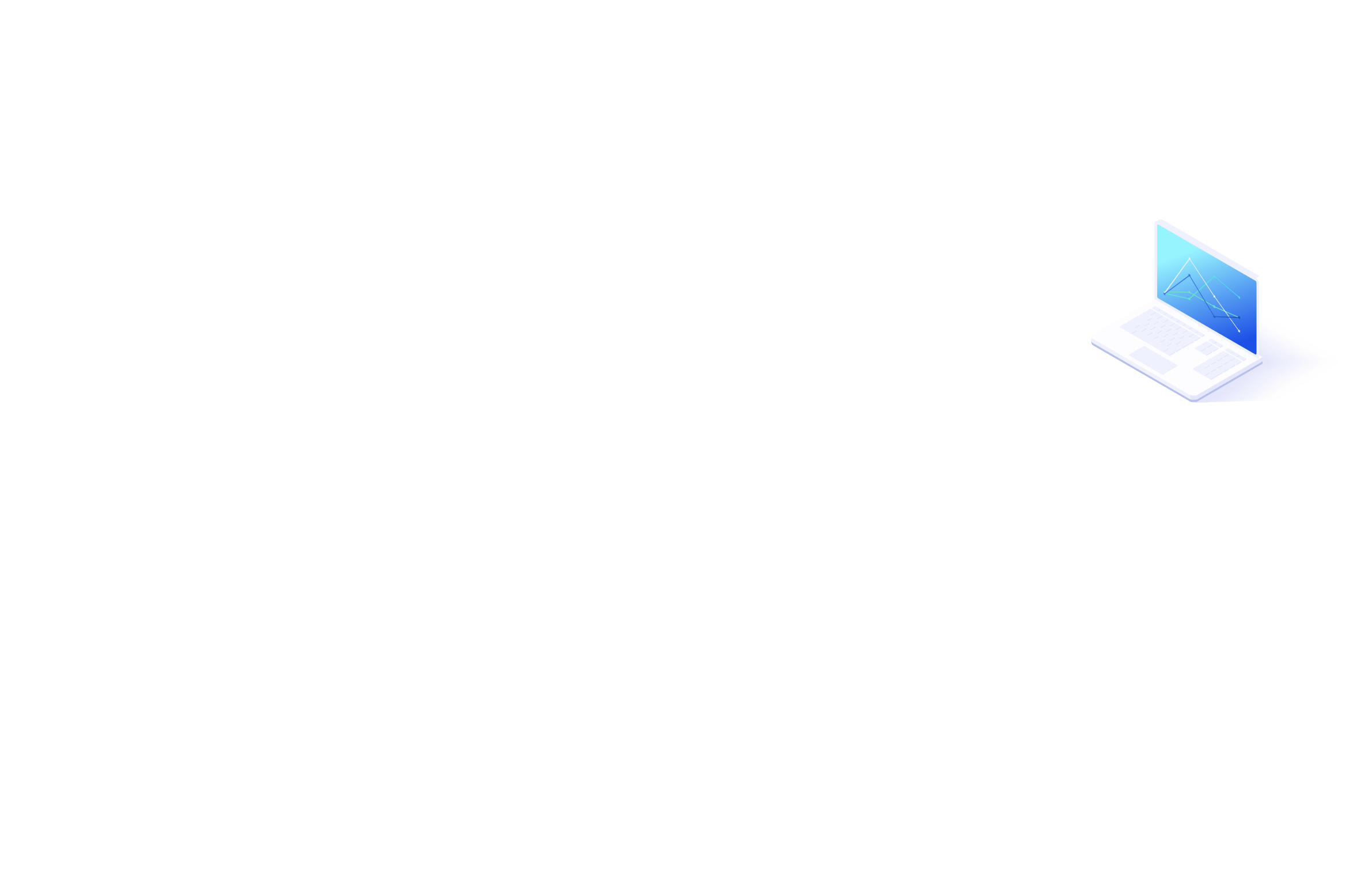 Medical Billing
We heard you. You want to be able to get paid for your services and stop those additional fees. Mobile MediClaim gives you access to medical billing. No third parties required. Your money is yours.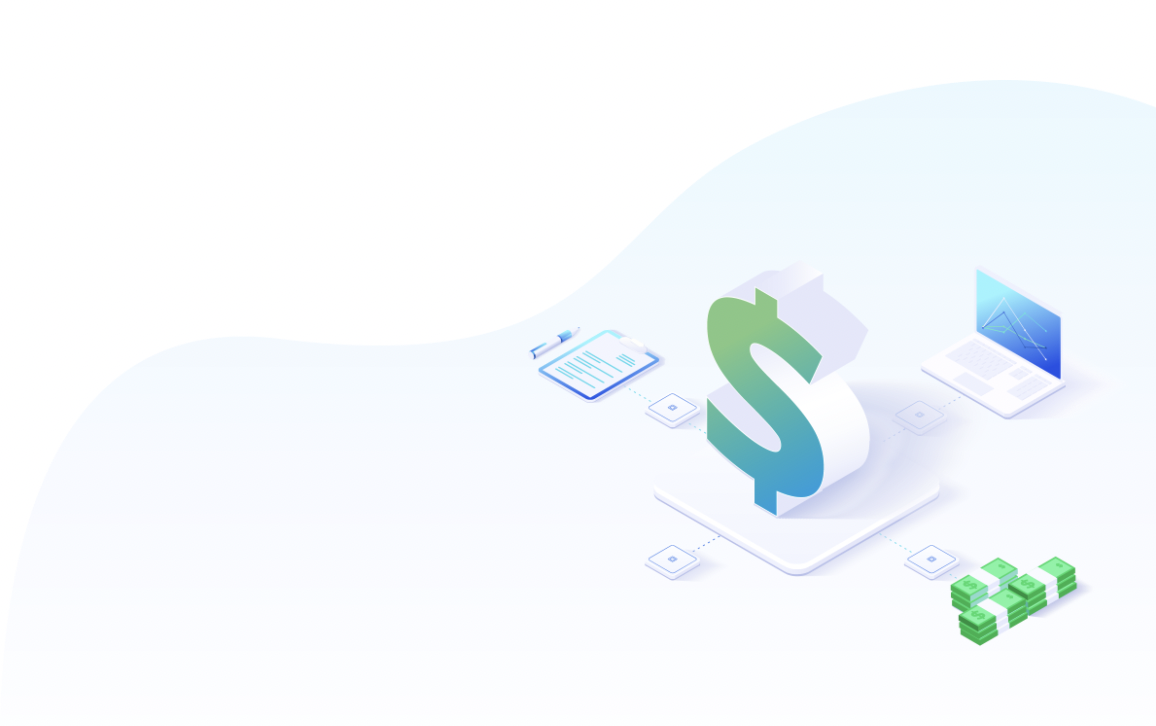 Pharmacist Medical Billing Guide
Preventative Care
Medication Therapy Management
Medication Requisition
Feedback
Consultations
Smoking Cessations
Substance Abuse
Weight Loss Management
COVID-19 Testing
Diagnostic Testings
Medical Nutrition Therapy
BioMetric Screenings
Immunizations
COVID-19
Shingles
Influenza
HPV
Pneumococcal
Other Specialties
Chronic Care Management
TelePharmacy
Transition Of Care
Patient Education
Pharmacogenomics
Anti-Cancer, Respiratory